CloudLex's calendaring system for law firms syncs your matter events and critical dates across devices. Our deep integration with apps like Google Calendar means you can manage all your calendars within CloudLex, including syncing your critical dates and events.
First, authenticate your calendar with CloudLex
From 'Configuration', you easily authenticate your Google Calendar to seamlessly integrate the app with Cloudlex using Gmail or Gmail enabled work email.
Next, here's a lowdown on what you can do
With Google Calendar enabled, if you create a new event in Zenkit, it'll create a new event in Google Calendar. And it will sync all the past active events from matters created prior to the integration.
View your schedule on the calendar from the sidebar
Create an event from the matters event page
Once created, get notifications about events on Google Calendar


The attractive Google Calendar bot will notify you about all the events marked in your Google Calendar. And for the forgetful ones — we've also made sure you get an email about it.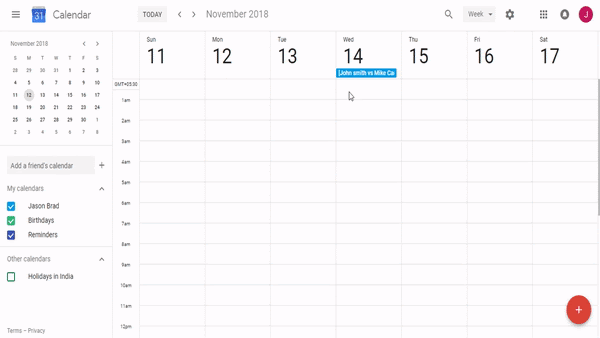 With most of the calendar now on CloudLex, you can work at lightning speed and never miss a deadline with the best calendar app for lawyers. Go ahead and schedule a demo and explore the magic of calendar integration on CloudLex.